When you major in ethnic studies at the University of Nebraska–Lincoln, you'll explore crucial, challenging issues of race, ethnicity, indigeneity, colonialism and social justice that affect lives and experiences locally and globally. Our supportive and award-winning professors teach an interdisciplinary, comparative, integrative program of studies including history, the arts, politics, psychology and sociology. You will be prepared for a successful career in business, education, law, politics, medicine, community organizing, environmental justice or the arts.
College

Hours Required

120 credit hours

Minors Available

Ethnic Studies; Racial Justice, Equity, and Inclusion; African Studies; African American Studies; Indigenous Studies; Latin American Studies; Latinx Studies

Areas of Focus

Multi-Ethnic Studies

,

African and African American Studies

,

Indigenous Studies

,

Latinx and Latin American Studies
The Nebraska Difference
Curiosity
Discover what moves you with a diverse blend of academic disciplines.
Flexibility & Choice
Customize your degree with course choices. Add a minor or second major.
Hands-On Experience
Build knowledge, skills and experience in and out of the classroom.
Limitless Career Paths
Connect your major, interests and goals to any field.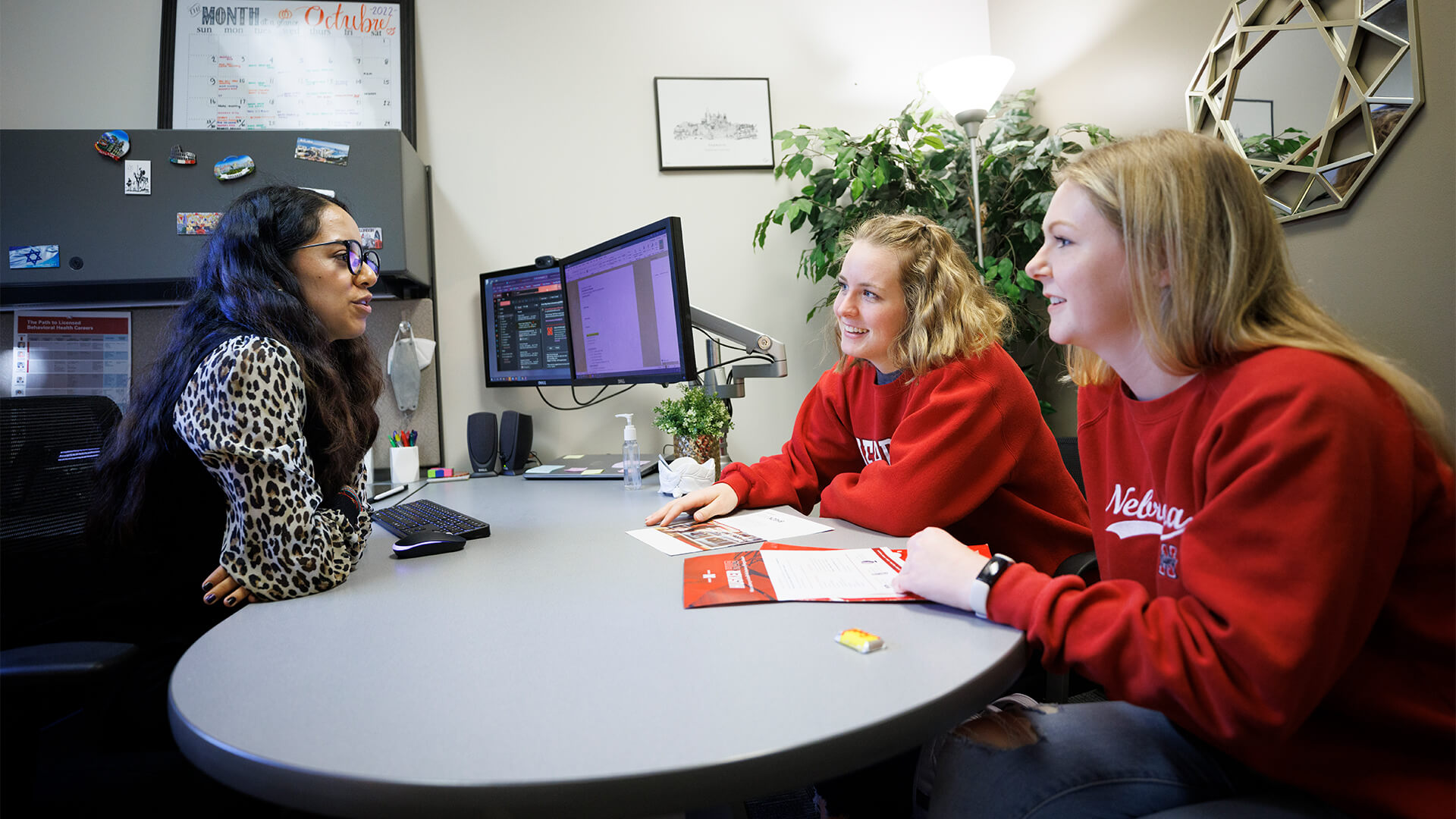 Program Features
Focus and Range
Dive deep into your ethnic studies major while taking a wide variety of courses across all areas in the College of Arts and Sciences. Graduate academically well-rounded and eager to keep learning. Use your collaboration and communication skills to address complex problems and make a positive impact professionally and personally.
1-to-1 Academic Advising and Career Coaching
Along with your faculty, professional academic advisors and career coaches will help you make a one-of-a-kind degree plan. We are focused on your success, while at Nebraska and after graduation, whether your goal is employment or graduate/professional school.
Interdisciplinary Learning
Courses from both the humanities and the social and behavioral sciences make up a limitless way to complete the major, whether you choose to sample from all the option areas or focus on just one.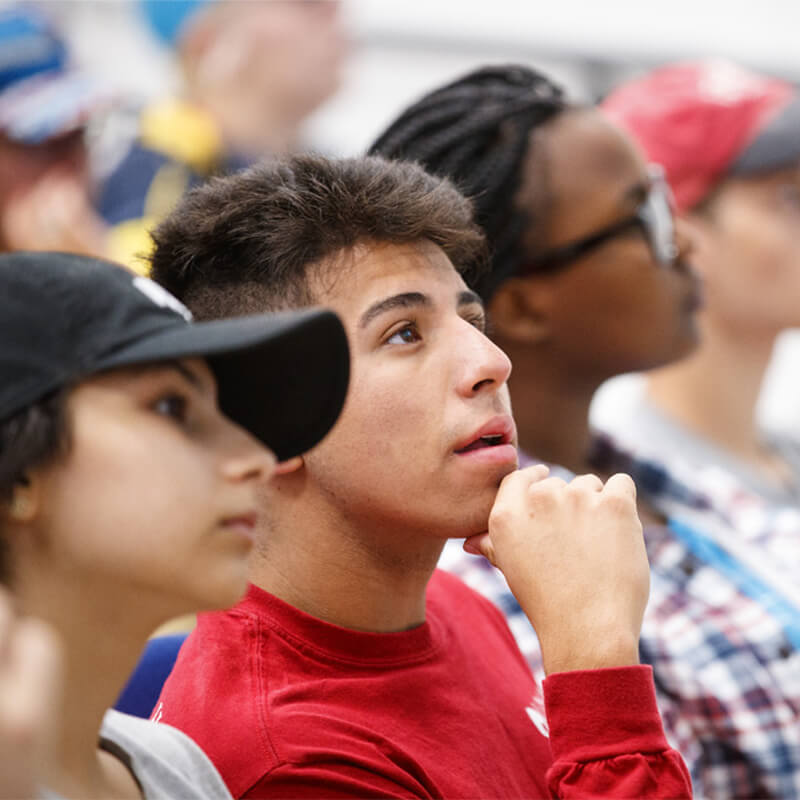 Notable Courses
How to Be Antiracist (ETHN 101)

Examination of issues related to racism and antiracism, including the history of U.S. racial conflict, whiteness, white fragility, white allyship, white abolitionism and community action.
History of Mexico (ETHN 206)

Survey of Mexican history with an emphasis on the ethnic diversity of the nation and its political, economic, and social problems related to its historical development.
Introduction to Ethnicity and Film (ETHN 244B)

Film representations of people across lines of ethnicity, including identities and inter/intra-relations of power and the interrogation of the socio-cultural, historical and political dynamics.
Native American Women Writers (ETHN 345N)

Representative writings by Native American women in their social and historical contexts.
Black Social Movements (ETHN 446)

Mass or popular black movements. Human rights and their political, cultural and intellectual impact, historical continuity and organization.
Huskers Do Big Things
Internships
Family Service Lincoln
American Civil Liberties Union (ACLU) of Nebraska
Lincoln Public Schools
Careers
Visitor services coordinator, Nebraska History Museum
Community support care manager, CenterPointe
Professional development lead, Lincoln Financial Group
Bilingual education teacher, Teach for America
Public health coordinator, West Central District Health
Graduate Schools
Master's degree, Higher Education Administration, University of Nebraska
Master's degree, Social Work, Ohio State University
Master's degree, International Business, University of Oregon
Master's degree, Ethnic Studies, University of Nebraska–Lincoln
Ph.D., Family Studies, University of Nebraska–Lincoln
Outside the Classroom
Depending on your major, interests and goals, you can choose to do research, work as an intern, study abroad, become a leader or serve your community. The university's Experiential Learning requirement ensures you have at least one of these transformative learning experiences; students in the College of Arts and Sciences typically complete at least two.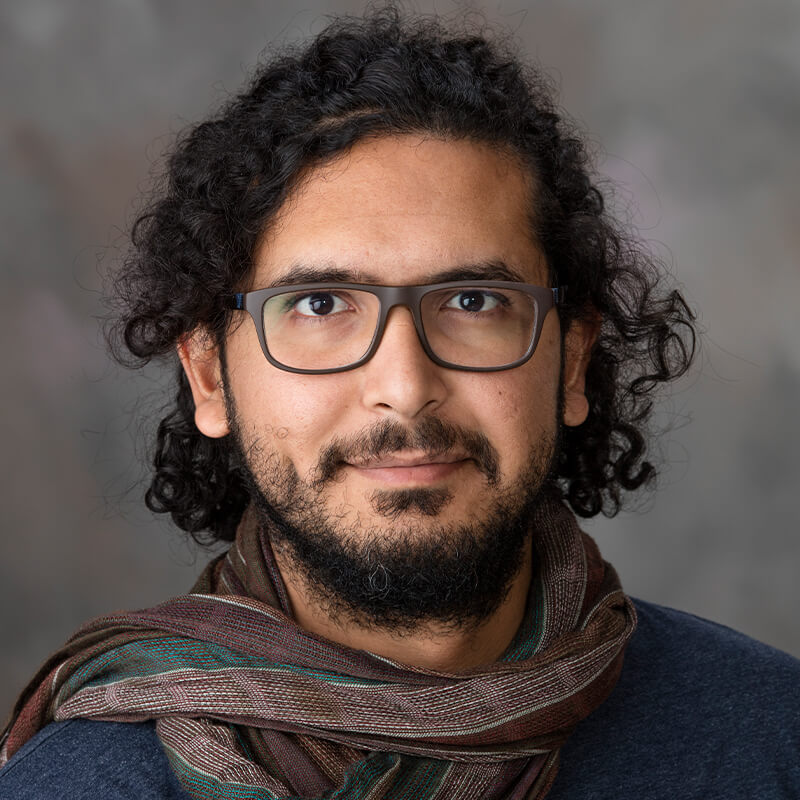 Featured Faculty
Luis Othoniel Rosa, Associate Professor
Dr. Rosa is an author and editor. His research and teaching interests include creative writing, critical theory, race and ethnic studies, and 20th-21st century Latin American culture and literature, with an emphasis on Puerto Rico and Argentina. He teaches introductory courses in Latino Studies and Spanish American Literature.
Academics & Experiential Learning
Our motto is Academics + Experience = Opportunities. Employers and graduate/professional schools are looking for students who have a strong academic background and hands-on experience.
Ethnic studies majors regularly engage in research or internships, and many study abroad or get involved in service or leadership on campus and beyond.
Career Preparedness
CASC 200: Career Development in Arts and Sciences. Explore your interests, abilities and values while identifying career options and preparing to apply for internships, jobs or graduate/professional school.
Community
Community internships are available in local non-profit organizations that focus on race and social justice.
Become a Student Ambassador and connect with prospective students and families.
Have Questions?
We're Here to Help
If you have questions about the Ethnic Studies major or navigating the application process, contact us.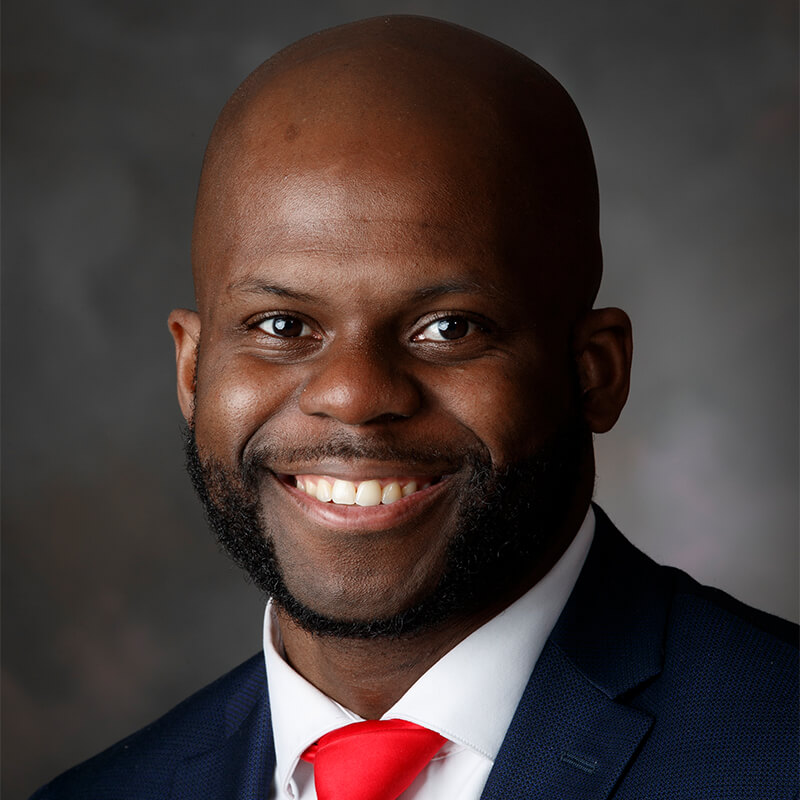 Contact Name

Nicholas Gordon

Contact Title

Director of Recruitment

Phone

Email